Engineering & Permit Processing
Engineering & Permit Processing Services
At Aztec, we offer comprehensive engineering & permit processing services that streamline the often complex and time-consuming processes involved in obtaining permits for your construction projects. We understand that navigating the intricacies of permit regulations and approvals can be overwhelming, which is why our team of experienced engineers and professionals are here to assist you every step of the way.
Our Permit Processing Services
Permit Research and Analysis: Our team will conduct thorough research to identify all the necessary permits and approvals required for your specific project. We will analyze the local building codes, zoning regulations, and other relevant factors to ensure compliance with all applicable requirements.
Document Preparation: Obtaining permits involves preparing and submitting a range of documents. Our experts will efficiently handle the paperwork, ensuring that all necessary forms are completed accurately and promptly.
Engineering Support: Our skilled engineers will work closely with you to develop detailed engineering plans and drawings that meet the specified guidelines and standards set by the authorities. We will collaborate with you to create designs that are not only compliant but also efficient and cost-effective.
Permit Submission and Follow-up: Once all documents are ready, we will submit them to the relevant permitting authorities on your behalf. Our team will diligently follow up with the authorities to expedite the approval process and address any inquiries that may arise.
Compliance Management: Aztec strives to maintain full compliance with all regulations throughout the project's duration. Our team will provide ongoing support and ensure that any changes or modifications to the plans are appropriately communicated to the permitting authorities.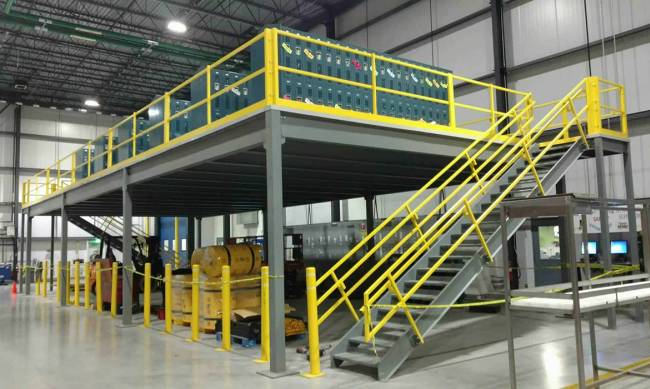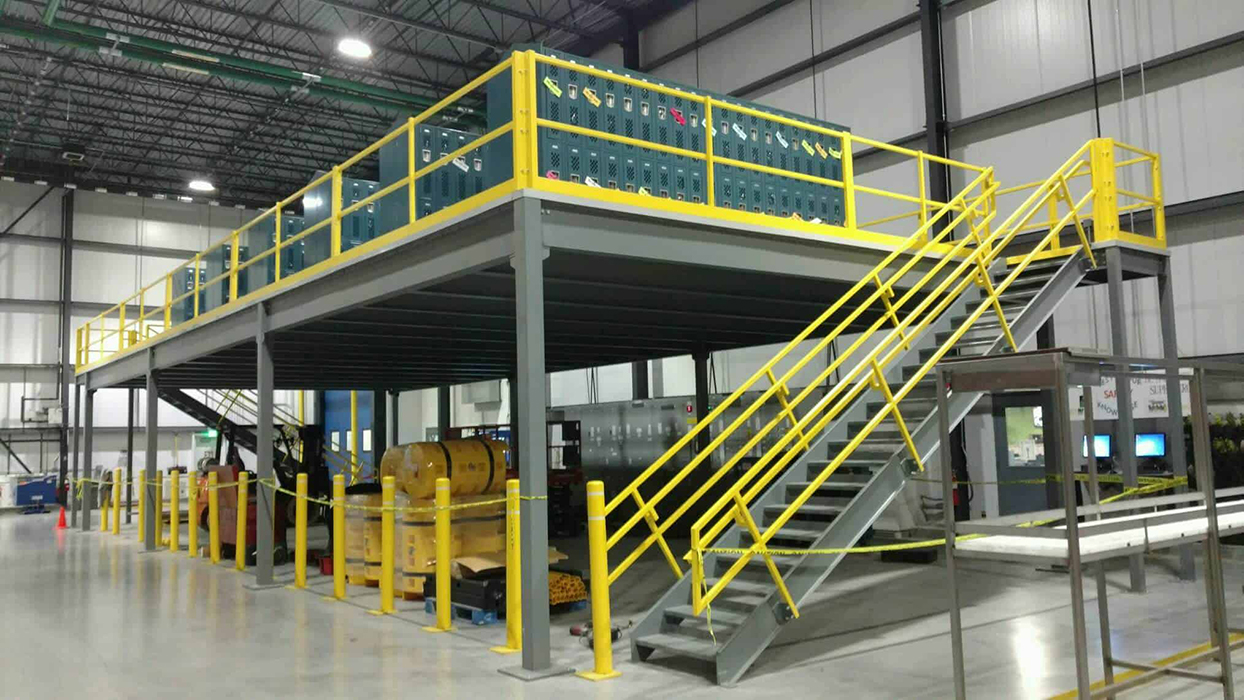 Why Choose Aztec for Engineering & Permit Processing?
The Aztec team brings extensive experience in permit processing and engineering services, having successfully handled projects of varying complexity and scale. We understand that time is of the essence in the construction industry and do our best to minimize interruptions to your business operations. Our streamlined processes and proactive approach enable us to secure permits promptly, minimizing delays in your project's timeline.
We recognize that each project is unique, and we tailor our services to suit your specific needs, ensuring that you receive a customized and efficient permit processing experience. Throughout the process, we maintain open and transparent communication with our clients, keeping you informed about the progress of your permit approvals. Beyond efficiency and accuracy, our services are also designed to be cost-effective, providing you with excellent value for your investment.
Get Your Project Started Today
When you partner with Aztec, you can be confident that your engineering & permit processing needs are in capable hands. We take the burden off your shoulders, allowing you to focus on your core business while we handle the intricate permit processes. Let us help you navigate the complexities of permit approvals and ensure a smooth path to project success. >Contact Aztec today to learn more about our services and how we can support your construction projects.