Why Choose Aztec?
Aztec Is Committed To Providing…
1. Low-Cost Prefabricated Modular Buildings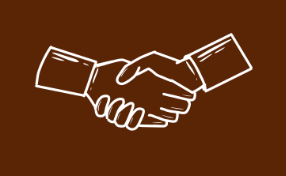 Prefabricated modular buildings and mezzanine office designs provide rapid low-cost options, sound reduction, and a cleaner environment to your growing office requirements. Additional benefits include:
Quick, clean, and easy installation with very little dust. No painting or sanding involved.
Available in various colors to give the look and feel of your work environment.
Compatible for both interior and exterior.
Units are expandable.
Modular offices can be leased to own.
Units are capital equipment for rapid depreciation.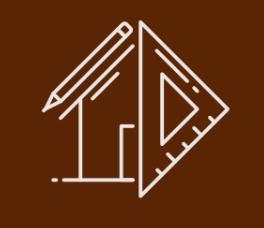 2. Fully Customizable Prefabricated Buildings
Every building and business is unique. Aztec offers custom solutions to maximize your space and provide efficiency for specific needs. Our team of experts is here to design, measure and customize your prefabricated buildings, mezzanines, and lockers so you can conduct the most productive and lucrative business possible.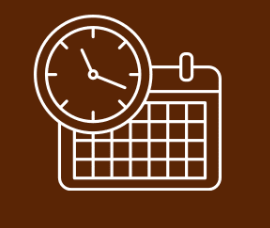 3. Quick & Hassle Free Installation
Our licensed, insured and bonded contractors will measure, deliver and install your prefabricated buildings, mezzanines and lockers so you can focus on your business. Installation of modular units saves time compared to traditional builds that will require you to shut down business during construction. Avoid the mess and missed hours by opting for prefabricated modular buildings by Aztec.
Who We Serve
Aztec proudly serves clients in a wide range of industries and business. Our clients typically have open warehouses, office spaces or empty lots where they need to add: Offices, warehouse storage, meeting rooms, cleanrooms, growrooms, guard booths, lockers, mezzanines, catwalks, guardrails, printer rooms with temp control, and more. The possibilities are endless, and we are happy to meet any organizational challenge. Some other common industries and clientele include…
Anyone with a warehouse
Aerospace and military
Cardboard packaging & shipping departments
Facilities designated for Amazon boxing & shipping
Pharmaceuticals and nutraceuticals manufacturers and processors
Medical equipment( i.e.covid and pregnancy test manufacturers)
Machine shops
Car dealerships & auto shops
LED lighting companies for concerts and shows
Antique suppliers
And many more!
Avoid renting another space by maximizing your current space. Thousands of wasted square feet can add up to millions of dollars of missed opportunities a year. Grow with your business and avoid needing to move everytime you expand. Save time and money by choosing prefabricated modular buildings from Aztec.
Get Started Today!
Ready to get started? We make it easy to get your project started immediately. Call our team today to submit your drawings, or to get help in measuring and planning your layout. Aztec has designed and installed thousands of customized offices, booths, lockers, meeting rooms, growrooms, cleanrooms, warehouse storage solutions and much more for companies all over the greater Southern California area. If you're ready to maximize your space and streamline your production system, call (714) 771-6580 today to get started! Or, you can fill out our contact form to get an estimate here.